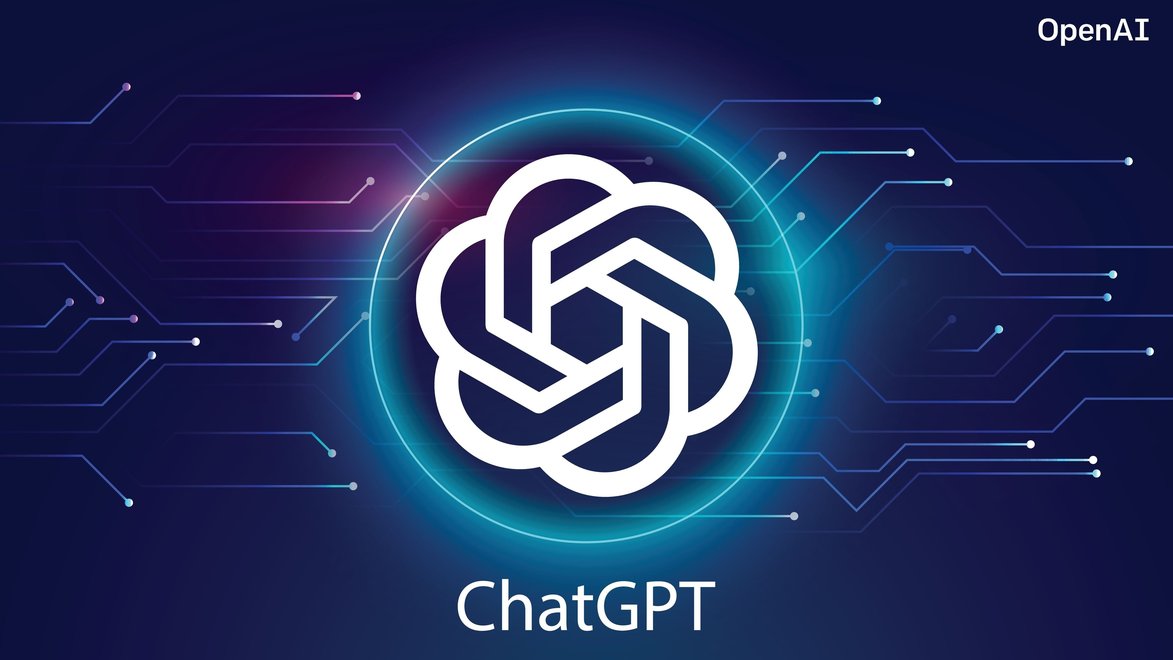 27 Sep

ChatGPT is My Lawyer

"I've got a big problem. My business got revoked by the State of New Jersey."

Suzanne was stressed and clearly frazzled.

She got a notice from the state but it was dated three months ago. Her registered agent, LegalDoom, had not forwarded her the notice in time. (I heard a colleague of mine call it "LegalDoom" and the name stuck with me. I've corrected countless faulty LegalZoom documents and business setups over the years.)

"It says I failed to file annual reports for the last three years. I owe fees and penalties and I may owe back taxes. What do I do? How do I fix this?"

Suzanne ran a successful executive coaching business pulling in 7 figure gross revenues. She had a couple of sizeable contracts in the works and this love letter from the state threatened to derail all her plans.

Despite her sophistication in a variety of business areas, this was her first time working with a lawyer for her business.

When she started her company eight years ago, she gathered some low-cost DIY internet forms to set up her company. She was able to follow "most" of the legal language in those templates. She thought that was good enough.

ChatGPT – You Don't Know What You Don't Know

Susan was frank that she'd initially avoided seeing an "expensive" lawyer:

"I ChatGPT'd this and it was no help. It basically told me to read the notice closer to figure it out. And then contact the Secretary of State. But I tried calling the state and got caught in endless voicemail loops. No one would return my calls."

She was embarrassed to be in this situation.

I worked with Suzanne and over the next few days we developed a plan of action. Within a couple of weeks, we had her company reinstated.

Suzanne was elated (and relieved): "I tell my [executive coaching] clients all the time to lean on me as a trusted advisor. It's foolish to go it alone when they have me. But here I was trying to be my own lawyer. You helped me resolve this in days."

Accept No Substitutes – Get Real Legal Guidance

Technology like AI is always coming out promising to change our lives and the way we do business. Some of it delivers.

I happen to be a ChatGPT fan.

But it's well known among me and my lawyer friends that you can't just accept what it (or any AI) says at face value.

Some of the things it says are questionable and other things are just outright wrong.

(For instance, a NY law firm got sanctioned and fined by a federal court for using incorrect ChatGPT research in court. The lawyer submitted a brief that included research in which ChatGPT completely made-up court cases.)

And herein lies the problem with using ChatGPT (or any AI) for legal advice:

You don't know what you don't know.

When I type a legal question into ChatGPT and read its response, I'm able to instantly determine if the response is 100% right, half-wrong, or mostly nonsense.

To the untrained eye, though, ChatGPT can churn out a tantalizingly convincing script of legalese. For free!

It may look good and "lawyerly" enough as you read it, but is it really legally correct?

How do you know?

Therein lies the rub, as they say.

When you need guidance you can count on; when maybe getting something kind of legally right isn't good enough –

You need an experienced business lawyer.

Get it done right the first time.

And avoid paying 2x, 10x (or more) later to correct the mess.

This article is a service of GARZA Business & Estate Law. We help you make informed and empowered decisions about your business to take you to the next level. You can begin by calling our office today.